Regular price
$30.00
Sale price
$25.00
Unit price
per
Sale
Sold out
People are viewing this right now
Estimated delivery : Tuesday, 10 October - Wednesday, 18 October.
Description:
Dr. Abdullah Tawfiq and I wrote this e-cookbook with one clear intention: to help people who are trying to embrace a healthy lifestyle and find it hard because of their busy lives and schedules.
We are glad to share with you an e-cookbook of healthy recipes that take less than 30 minutes to prepare, giving you time to be more productive with the essential things in your life while eating healthy AND delicious food!
The recipes are all made using healthy ingredients and substitutions to twist popular household favorites into a healthy spinoff. All recipes are showcased with beautiful images so you can imagine the outcome of your creations.
Clear nutritional values are mentioned for every meal, along with clear instructions on preparing every dish. Making it very easy to cook your recipes FAST while keeping track of your calories and your consumption of nutrients.
Sections included in the e-cookbook: Breakfast, Lunch, Snacks, Dinner, and Desserts. 
Sections included in the vegan version of the e-cookbook: Breakfast, Snacks, Salads, Lunch/Dinner, Smoothies, and Dessert.
With 210 recipes in each ebook, 2 versions of the ebook are available (original and vegan) because we wanted to offer a vegan version of the productivity e-cookbook (you will enjoy both ebooks considering that there are no duplicated recipes in either ebook). 
The recipes are very diverse to appeal to all palates, taking you on a culinary journey with dishes from all over the world. They come in a clear and organized format with a clickable table of contents making navigation a breeze.
Advantages of this e-cookbook:
210 healthy & DELICIOUS recipes in each ebook (2 versions available), with no duplicated recipes.

The ebook is very easy to use and navigate through, with a clickable table of contents.

Quick delicious recipes that allow you to focus on being productive in other important areas of your life
Precise and clear instructions make it very easy to prepare your meal.

Each recipe has a beautiful image, nutritional values, and precise cooking instructions. 

Anyone can cook any recipe in 30 mins or less (some have extra oven or fridge time)

All types of meals and cravings are included, all using healthy ingredients. 

Many diverse flavors and cuisine types appeal to everyone.
About Dr. Abdullah Tawfiq:
With 25 years of cooking passion and medical background, I embarked on a journey of nutritional education to complement these experiences in a world where eating healthily is the cure to most ailments known to man. Nutrition remains the most essential human need to date and will always be.
After completing my studies in nutrition therapy, I have been able to combine my medical, nutritional and cooking skills in this unique offering that will help you set your foot into the world of healthy living. 
The most common factor that was reached from meeting hundreds of clients was one main point, does healthy food taste delicious? Can I give up the food I love for actually tasty substitutes? How can I fit this new shift in my diet into my busy lifestyle? Who has time to cook another 'healthy meal' after a long day? My cooking skills aren't even that great!
This ebook was written to solve these problems.
An e-cookbook with healthy recipes for food that takes less than half an hour to prepare, with minimum cooking skills. It comes with a promise that eating healthy food will be FAST and DELICIOUS :) 
I hope this ebook helps you take the first step toward a more healthy lifestyle, all while remaining extremely productive! 
Now enjoy the benefits of exclusive offers. Subscribe to remain updated on latest offers
Your Data security & privacy is our priority. Pay securely through 128 bit encrypted payment gateway. We support credit cards, net banking and debits cards.
Share
View full details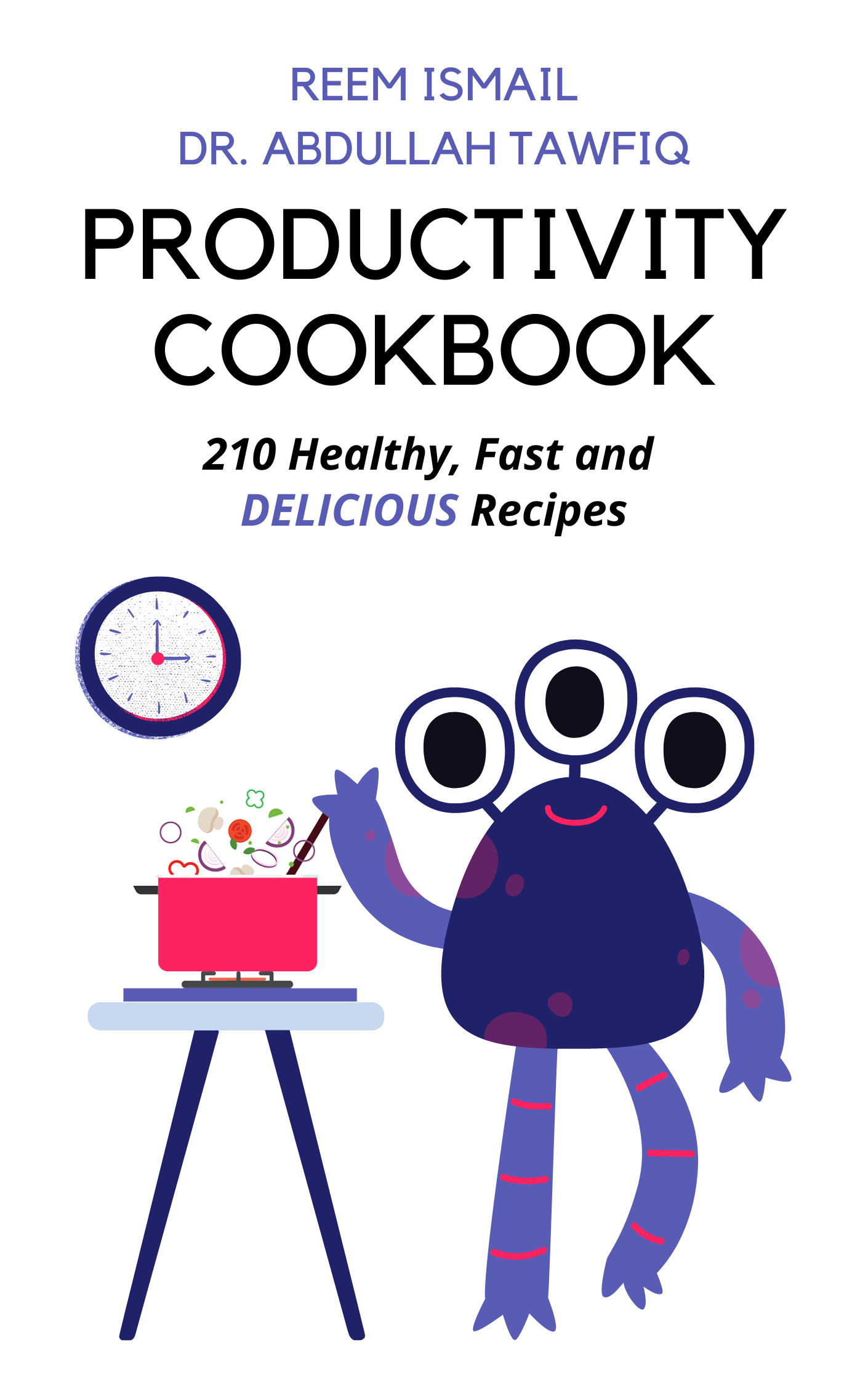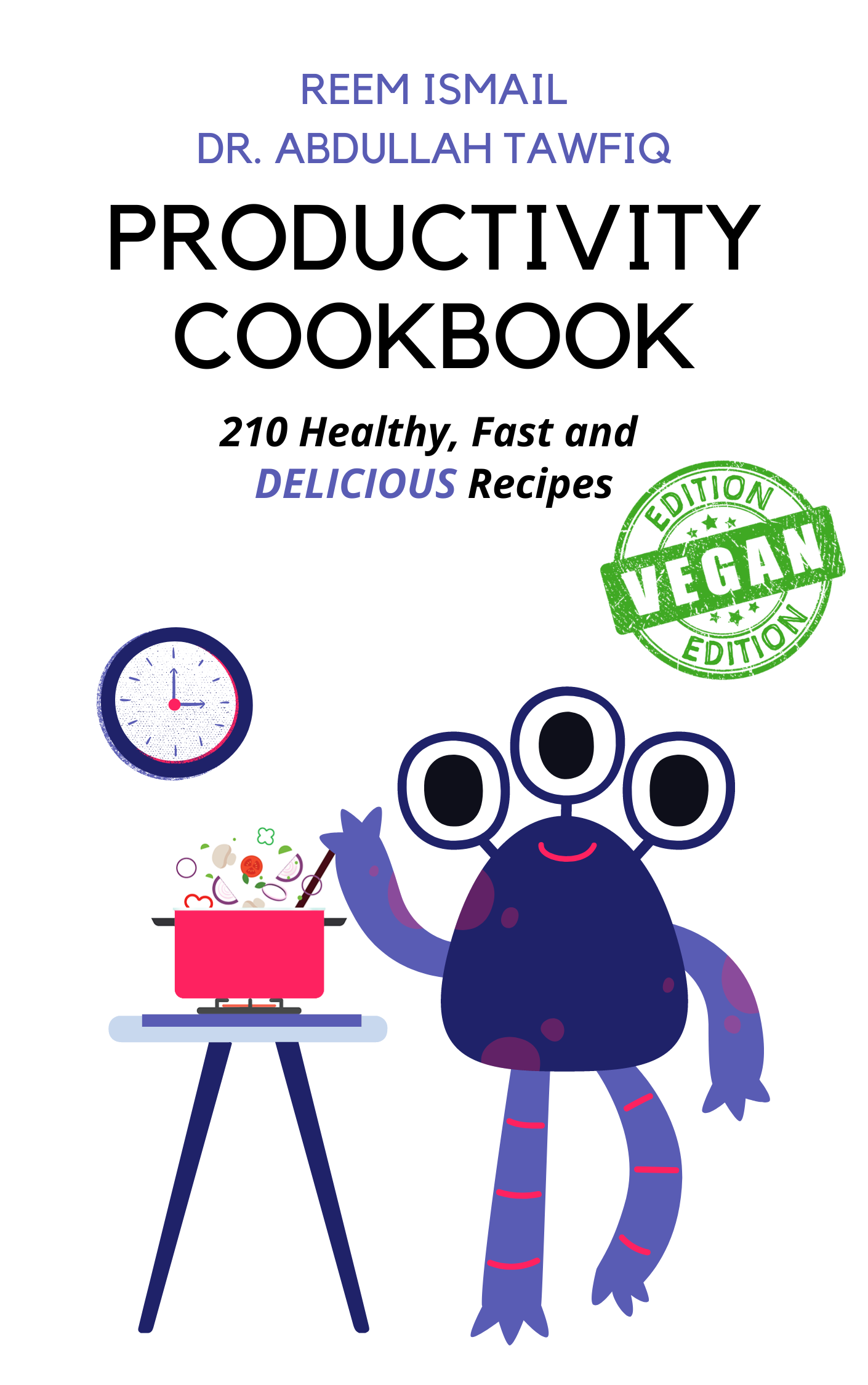 Exactly what I needed, thank you so much!!
Great easy food
Easy to follow recipes for any part of the day!
My favorite is the Naan pizza!